The Three Benefits of a Franchise Small Business.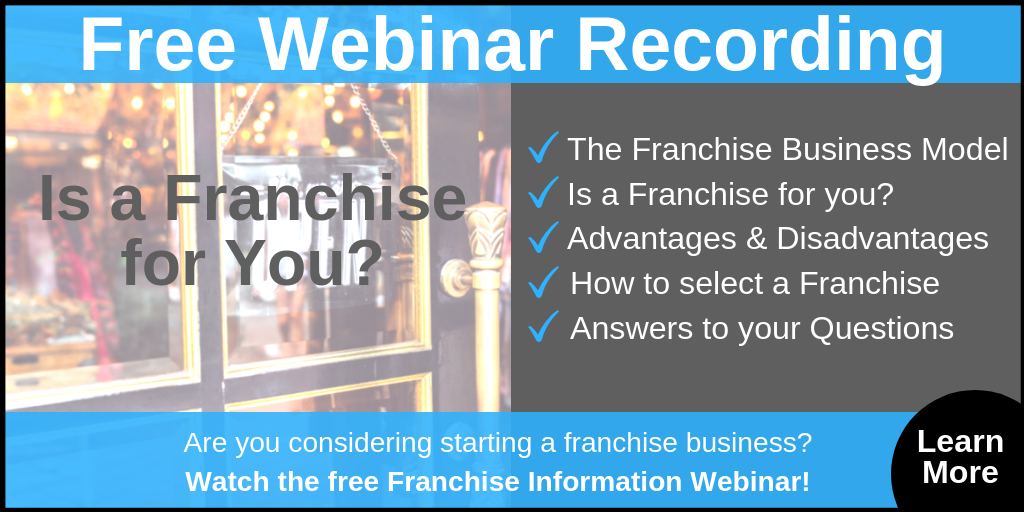 Topic: 3 Benefits of Franchising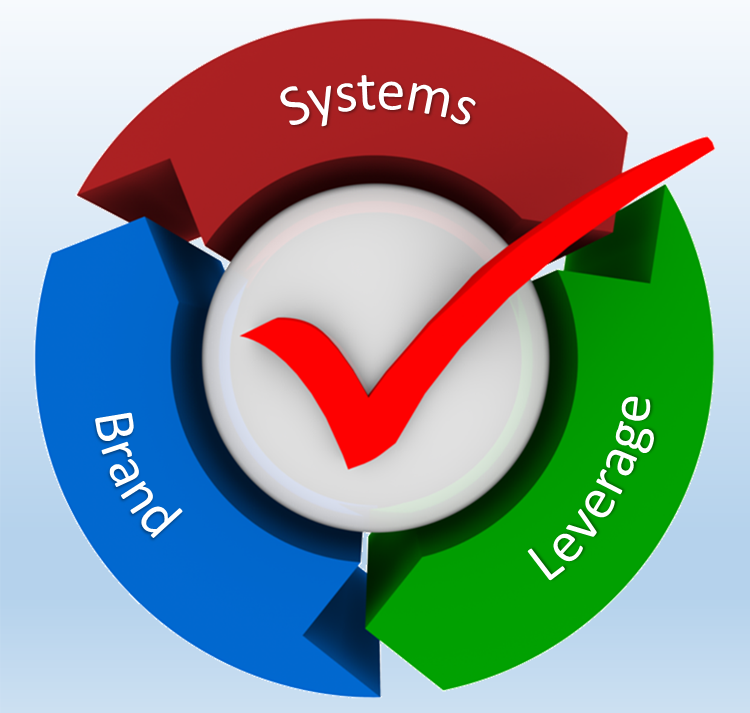 Episode Description:
The Three Benefits of a Franchise Small Business. In this short episode (9 minutes) Henry Lopez presents the three primary benefits to consider when evaluating a franchise business. For more details on this subject, please read the blog post here: 3 Benefits of Franchising Blog Post
Show Notes:
There are three critical benefits that we believe you should consider when evaluating and selecting a franchise that's right for you: the brand, the leverage, and the systems.

The Brand: What is the value of the franchise brand in your target geographic market? Perhaps the brand has a great presence in the Northeast, but that may have little to no value for you if you are considering opening the first unit in the Southwest. A big part of what you are paying for is the brand recognition that the franchisor has ideally already invested in and developed.
The Leverage: A successful franchise system should provide opportunities to leverage economies of scale that would simply not be possible or available to an independent small business.These points of leverage may include everything from preferential access to lending, to the combined buying power of the entire system.
The

Systems

: The quality of the systems offered by the franchisor should be the most important consideration in your selection of a franchise. The systems include everything that is used to operate the business in a standard and repeatable fashion. It includes the initial startup and training, the operations manuals, and the on-going best-practices that drive continuous improvement in the business model. A comprehensive and proven system is what enables a self-managed company, as opposed to an operation that is dependent on a few key people who have all of the knowledge in their heads. The systems are the core of any successful franchise. Without effective, proven and repeatable systems there is no franchise.
Investing in a franchise is often a great option for first-time business owners. By leveraging a proven business model, a small business owner can potentially reduce many of the risks associated with a start-up.
Related Episodes:
We have released a series of episodes on the topics of franchising, from what to look for when considering a franchise business, to how to start your own franchise and become a franchisor. You can find all of our franchise related episodes of The How of Business podcast on our archives page: