European Car Wash Tour with Entrepreneur David Begin
European Car Wash Tour with Entrepreneur David Begin. He shares insights for all small business owners about avoiding limiting assumptions and the importance of observing and learning from other perspectives and approaches to business.
About David Begin:
[Learn more about David Begin]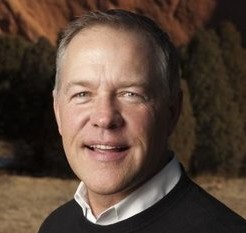 David Begin is an entrepreneur, the Co-Host of The How of Business Podcast, the Co-Founder of Levante Business Group, and the Managing Partner of Wild Blue Car Wash.
He also serves on the Board of Directors of the International Carwash Association.
David has over 30 years of diverse business experience, including successful careers in the information technology industry, sales, sales training, public sector, and business ownership.
Show Notes:
David recently had the opportunity to tour car wash businesses in various European cities, and to observe and learn from those business owners how they leverage new technology and operate their businesses. They also toured a large car wash equipment manufacturer.
The trip was also a great opportunity to spend quality time with other entrepreneurs in the car wash industry.
David also shares some background on the car wash business, and current market conditions in the industry.
Visiting other car wash locations, and chatting with other business owners, helps to challenge the assumptions we can often make about how to operate a business. As independent business owners we can become very isolated and it's important to learn about how others operate their business. David shares some specific insights from his trip.
David is the Managing Partner of two exterior-express car wash locations in Colorado.
It's important for small business owners to find other business owners to network with. This may include industry associations, meetup groups, chamber of commerce events, etc.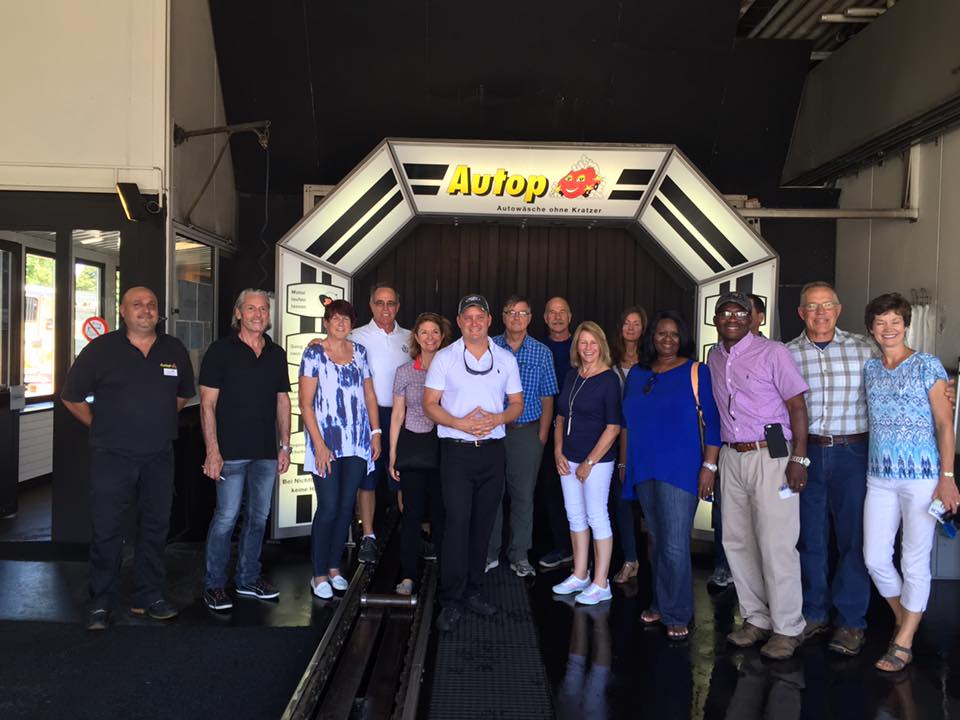 Other Podcast Episodes:
You can find other episodes of The How of Business podcast, the best small business podcast, on our Archives page.