Entrepreneurship & Lifestyle Detox with Drew Taddia
Entrepreneurship & Lifestyle Detox with Drew Taddia, an entrepreneur, author, fitness expert & coach, and radio & podcast host. He shares insightful stories from his entrepreneurial journey, including writing a book and launching a supplement product, and tips & techniques to help you detoxify your life and improve your small business.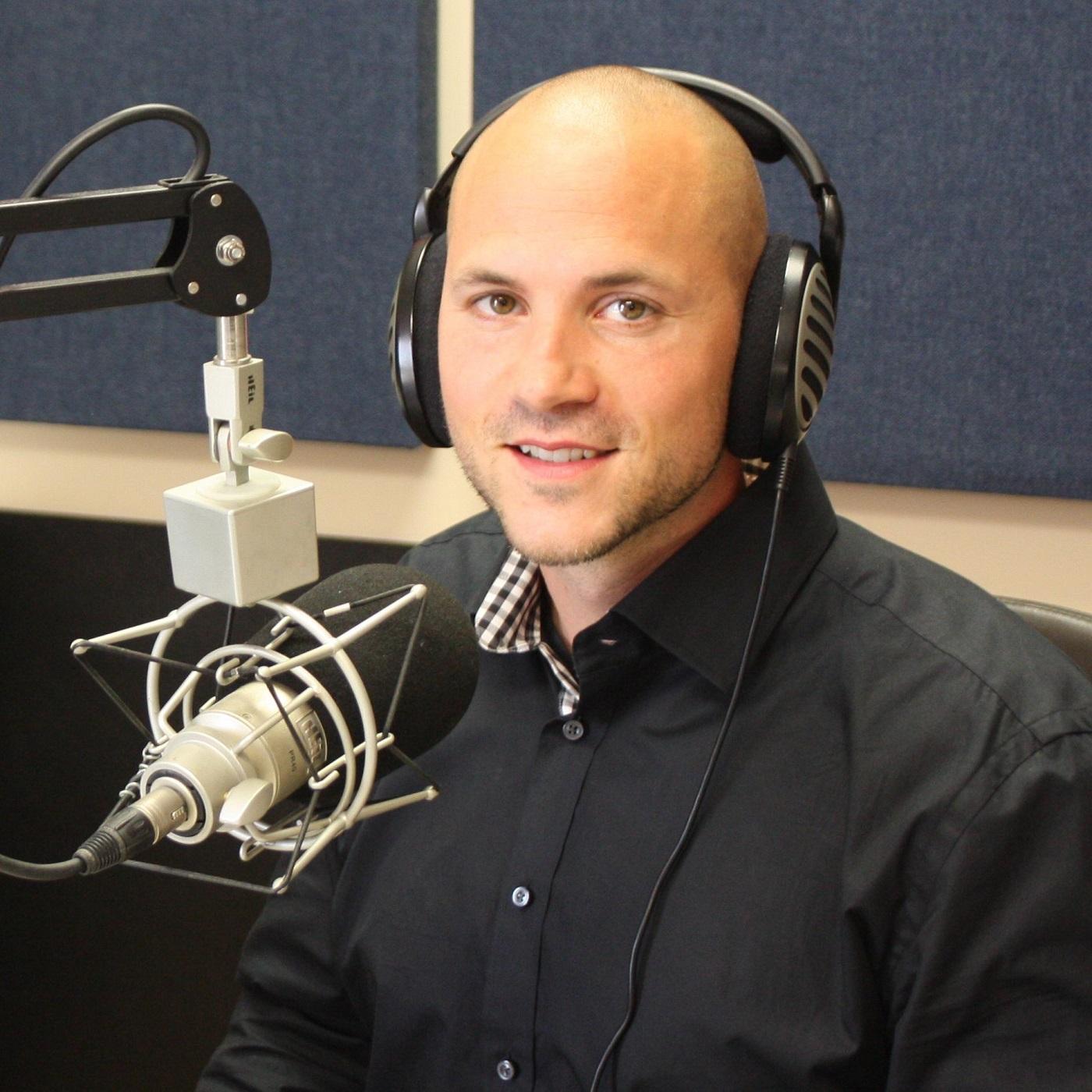 Drew is an entrepreneur in the Health and Fitness field. His mission is to share knowledge on clean lifestyles and healthy living with as many people as possible. He shares his knowledge and programs to help people detoxify their lives at his website True Form Life.
Drew traveled the world as a professional athlete coming from Canada, through the US, and overseas into Australia and Germany following his dreams and passion of baseball.
He is the Designer of Complete Truth Protein, host of Radio Talk Show Exploring Mind and Body for over 5 years (and the podcast by the same name) & author of Detoxify Yourself (link below).
Episode Topics: Drew's Entrepreneurial Journey, his Radio Show & Podcast, Product Development and Book Writing experiences, Stress & Lifestyle Detox advice & tips, and his keys to business & personal success.
Entrepreneurship & Lifestyle Detox with Drew Taddia:
As a professional athlete, Drew learned the value of discipline, sacrifice and hard work, and those skills have helped him as an entrepreneur.
His first business was as a fitness coach and training.
Drew wrote his first book not long after becoming his own boss.
He considers himself an introvert, and he shares some of the ways he has overcome this characteristic to build his business.
Exploring Mind and Body is a Nationally Syndicated talk radio show, and also a podcast. He launched the show originally as a marketing tool. He shares the funny story of his first attempt at hosting his radio show.
Drew shares the challenges of developing and launching his Complete Truth Protein (a whole-food protein-based supplement) product.
He also shares his process for writing his book, Detoxify Yourself (see link below).
Drew helps his clients with lifestyle and body detox. In this episode he introduces these concepts. He shares tips for reducing and controlling stress.
He shares other tips & advice for other small business owners.
"We can have, do and be whatever we want in this life."
Get your Free Detoxify Yourself eBook!
Resources:
Books mentioned in this episode:
[We receive commissions for purchases made through these links (more info)].

Other Podcast Episodes:
You can find other episodes of The How of Business podcast, the best small business podcast, on our Archives page.