Buy vs. Build with Ace Chapman
Buy vs. Build with Ace Chapman, a serial entrepreneur and author. He shares his entrepreneurial journey, Building vs. Buying a Business (he considers himself a Deal Maker, not an entrepreneur), Business Exit Strategies, and his tips & advice for business and personal success.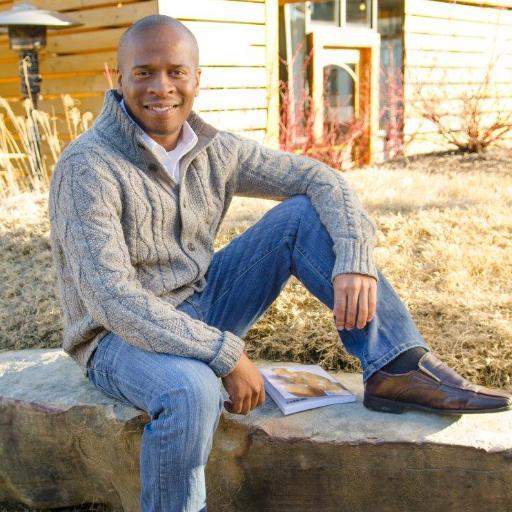 Ace is the owner of Ace Chapman Business Acquisition Consultants and an expert in business flipping and investing. He teaches individuals how to invest in online businesses to generate passive income streams, using as little as $10-15K. Many who have worked with him have been able to replace their day job and retire early. He also provides companies with expert advise on how to make their business ready for sale.
Ace currently has a personal portfolio of 28 online businesses, bringing him a 6-figure monthly income.
He is also the author of "The Ace Formula", available on Amazon, and the co-host of the Web Equity Show podcast.
Buy vs. Build with Ace Chapman:
Ace had an opportunity to visit Costa Rica at a young age, and that sparked his desire to attain the freedom of location he current enjoys in his life. He also attended a boarding school, which had an equally significant impact on his outlook.
His first business venture, at age 19, was a stock market simulator business that he purchased. He shares the story of how he managed to purchase this business with little money to his name at the time, and left college to build the business. He sold this business a couple of years later.
After selling his first business, he took a job in the corporate world.
"Just thinking something is not possible can hold a lot of people back."
After leaving the corporate world he went into the mortgage business, which then led him to the real estate industry.
Ace considers himself a Deal Maker, not an Entrepreneur.
Buy or Build a small business? He explains why he prefers to buy and sell existing businesses, versus building or holding small businesses.
"You can buy income, instead of creating it from scratch."
What should you look for in a small business you are considering buying?
Ace believes in developing Standard Operating Procedures (systems) for a small business to prepare it for sale.
"Go straight to your goal."
Resources:
Books mentioned in this episode:
[We receive commissions for purchases made through these links (more info)].

Other Podcast Episodes:
You can find other episodes of The How of Business podcast, the best small business podcast, on our Archives page.