Entrepreneur Insights with
Jonathan Rivera
Entrepreneur Insights with Jonathan Rivera, serial entrepreneur and founder of The Podcast Factory. He share stories from his early life, previous business venture failures, building a successful small business, podcasting and other tips & advice for small business owners.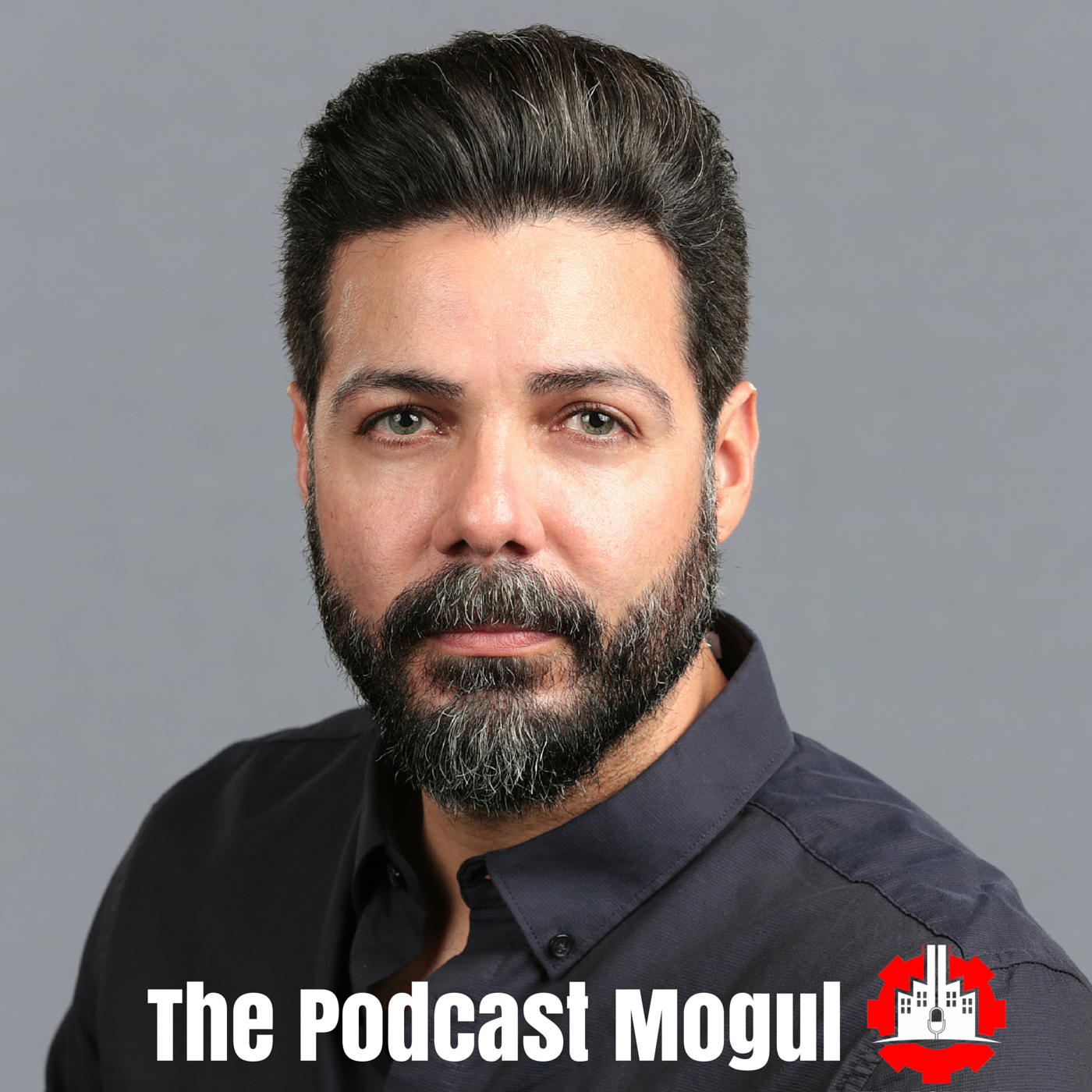 Jonathan is a serial entrepreneur, podcast growth expert and the executive producer of The Podcast Factory network. He is known as The King of Podcasting! Jonathan co-hosts 8 weekly shows with industry experts in sales, marketing, and building a business from the ground up with little or no seed money.
Simply put, Jonathan helps business owners reach more customers through podcasting.
Jonathan has been making a living podcasting since he launched the first show on his network in 2013 with no money out of pocket. His proven system to launch podcast shows has landed his last 10 shows at the top of the charts in iTunes. He now writes a paid print newsletter that is read in numerous countries called the "Podcast Mogul" where he helps his readers turn their podcasts into profitable businesses.
He lives in the Orlando, Florida area.
Entrepreneur Insights with Jonathan Rivera:
Jonathan shares his entrepreneurial journey, including how he overcame a lack of self-confidence and his poor grades in school.
In 2013 he launched the Making Agents Rich show with a friend . Within a year it was a profitable business earning him a living.
He considers himself a problem solver.
Jonathan shares how he has implemented the R-Factor Question crafted by Dan Sullivan to identify and qualify clients. Jonathan is a client of the Strategic Coach program.
He shares his views and advice for producing a successful podcast show. He introduces his "no money down" process for podcast production.
"Do Work!" Small little steps over time…
Resources:
Books mentioned in this episode:
[We receive commissions for purchases made through these links (more info)].

Other Podcast Episodes:
You can find other episodes of The How of Business podcast, the best small business podcast, on our Archives page.