Jennifer Martin – Working "On" Your Business
In this episode we interview Jennifer Martin, an entrepreneur, business coach, speaker and author. She shares her journey, including her time working for large corporations, to building a successful coaching business.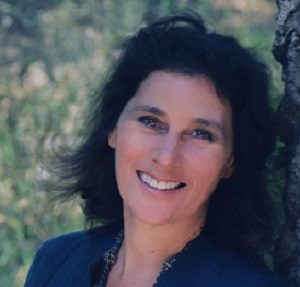 Jennifer is an entrepreneur, business coach, professional speaker, hypnotherapist, and author.
She is the founder of Zest Business Consulting, an E-Myth Certified Business Coach, and she draws on her 25+ years of business experience helping organizations large and small make millions of dollars. She's had solid history of success working with large companies in many different industries (Clear Channel Communications, Union Pacific Railroad, 7-Eleven Stores, CompUSA, etc.) as well as solopreneurs and small to medium sized businesses.
She has owned and operated several businesses including a retail store, a restaurant and catering business, a publishing company, and a real estate investment and property management firm. So in addition to her big business experience, she knows first hand the joys, challenges, and stresses of operating a small business.
Resources:
Books mentioned in this episode:
[We receive commissions for purchases made through these links (more info)].