Ron Chernak Interview – Small Business Exit
In this episode we interview Ronald "Ron" Chernak, a business owner, attorney, CPA, real estate broker and owner of The FBB Group – a business brokerage based in Colorado. Ron shares valuable tips and advice to help you prepare to exit (sell, transfer, transition, etc.) your small business.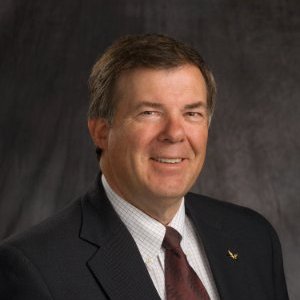 Prior to founding The FBB Group, Ltd., Ron practiced law with a 175-member law firm in Chicago. He has a CPA Certificate (Illinois), is a licensed Colorado Real Estate Broker, is licensed to practice law in Colorado, and has a FINRA Series 79 license. Ron is also a Certified Business Intermediary (CBI) and a Merger & Acquisition Master Intermediary (M&AMI), the highest level of accreditation in the industry.
Ron has extensive experience in contract and lease negotiations, financial planning, and financing. He is very active in community activities, such as the Colorado Springs Chamber of Commerce (former Chairman of the Board), The Southern Colorado Economic Forum (Founding Sponsor), and the Rotary Club.
Ron has served as the Chairman and/or Director of the Board for numerous business brokerage committees and organizations, including Chairman of the International Business Brokerage Association (IBBA), a premier industry trade association and Chairman of the M&A Source, the country's largest association of middle-market intermediaries.