Cloris Kylie Interview – Influential Connections
In this episode we interview Cloris Kylie, an entrepreneur, author and podcaster. She shares her interesting journey from Engineering School, to math tutoring, then on to marketing and helping small business owner with developing influential connections.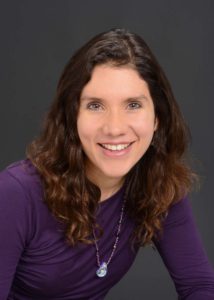 Cloris is an entrepreneur, business performance coach and educator, podcaster and author. She has over 10 years of entrepreneurial experience and an MBA in marketing.
She helps you connect with influencers to attract the right clients & grow a magnificent business. Cloris works with authors, coaches, speakers, trainers and consultants to expand their reach and client base. Her podcast is "Magnificent Time for Entrepreneurs", and her motto is "Reveal your magnificence!"
Resources:
Books mentioned in this episode:
[We receive commissions for purchases made through these links (more info)].