Steve Sims Interview – Make Things Happen!
Episode Description:
In this episode we interview Steve Sims, an entrepreneur, speaker, consultant, podcaster, and an author. He shares his fascinating journey, from bricklayer to his failed attempt at stock brokerage, and the evolution of his luxury concierge service business.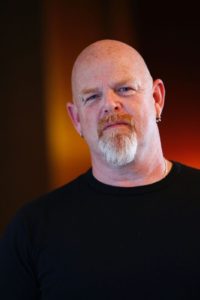 Steve's new book is "Bluefishing: The Art of Making Things Happen"
As he explains, "I was a tenement kid, a bricklayer's son, born to build walls. And now I knock 'em down. If I can do it, anyone can. You can."
Steve is the founder of the internationally renowned company Bluefish, and he is best known for making once in a lifetime events happen for the rich and famous. With his signature playbook, Steve has been able to make his clients' wildest dreams come true – from a wedding at the Vatican, to being serenaded by Andrea Bocelli, to powerful business introductions to moguls like Elon Musk.
Steve currently lives in the Los Angeles area with his family.