Jeff Loehr Interview – Engage Through Story Telling
Episode Description:
Download Jeff's Marketing & Branding Guide
Attend Jeff's Workshop
Special discount code for our listeners: thehowofbusiness
In this episode we interview Jeff Loehr, a business owner, speaker, consultant and investor, and the founder of Engage – a consulting firm which helps businesses with how to engage their market. Jeff shares his personal journey and insights on for to use effective story telling to launch and grow a small business.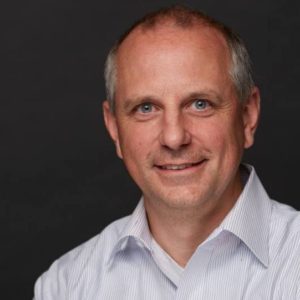 Jeff is a business owner and investor, with a vast consulting and corporate background. In the field of connecting with audiences to sell and inspire action, few have the depth and breadth of
experience that Jeff has.
Jeff is the founder of Engage, a consulting firm which helps businesses with how to engage their market and bring clarity to their marketing. As a regular speaker on telling your brand story, Jeff connects with his clients and audiences by inspiring them to reimagine their marketing and communications for powerful results.
His experience ranges from creating corporate presentations that connect internally, to marketing strategies that drive growth externally. As a founder of an angel investment group he also has extensive experience helping startups refine their story for investment and sales. He has worked across industries in 27 different countries and has written for several publications, including Luxury Business Daily, Industrial Minerals Magazine, and Latin Business Today. He has an MBA from the Anderson School at UCLA and a B.A in International Economics from UC Davis.
Jeff lives in White Plains, New York.
Resources:
Books mentioned in this episode:
[We receive commissions for purchases made through these links (more info)].