Cheryl Leitschuh Interview – Straight Talk for Smart Women
Episode Description:
In this episode we interview Cheryl Leitschuh, an entrepreneur, mentor and author. She shares her views, insights, experiences and the challenges women face in small business ownership.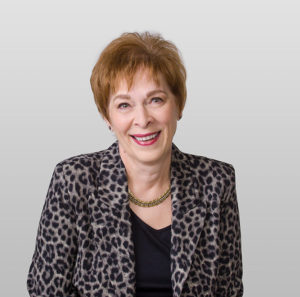 Cheryl is a mentor, guide and influencer, and many of Cheryl's clients describe her as the "yoda" for woman-owned small businesses and solopreneurs. She is also a speaker, podcaster and the author of 5 books.
Cheryl has had the pleasure of owning a successful, sustainable small business for over twenty five years. She has stumbled, regrouped, learned, succeeded and failed – BUT remained committed to being an entrepreneur. Cheryl has also coached other women-owned small businesses to enjoy the opportunities of being an entrepreneur. Her mission is to help women start, build and grow their own successful enterprise.
Her latest book is "Straight Talk for Smart Business Women – Critical Tools to Build & Grow Your Business".
Cheryl lives in the Minneapolis-St. Paul area.
Resources:
Books mentioned in this episode:
[We receive commissions for purchases made through these links (more info)].