Liam Martin – Remote-First Small Business
Episode Description:
Remote-First small business (26:19) with Liam Marting, a serial entrepreneur, speaker, writer and co-founder of TimeDoctor, Staff.com and RunningRemote. We begin the conversation with Liam sharing his entrepreneurial journey, how he launched his first small business, and his insights on building and growing a remote-first business.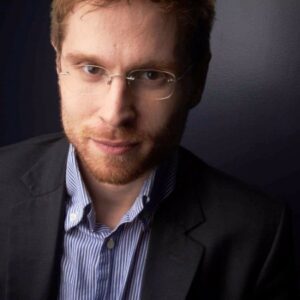 Liam Martin is a serial entrepreneur, a speaker, writer, and the co-founder of TimeDoctor, Staff.com & RunningRemote. Liam is an expert on the remote business model.
Time Doctor offers time tracking solutions for remote and co-located teams. Staff.com is an outsourcing company that concentrates on providing companies with long term outsourced labor relationships. Running Remote is the world's largest conference on building & scaling remote teams. Their second event will take place on June 29-30, 2019 in Bali, Indonesia.
Liam lives in Ottawa, Ontario, Canada.
Resources:
Books mentioned in this episode:
[We receive commissions for purchases made through these links (more info)].