Michael Zipursky Interview – Starting & Growing a Consulting Business
Episode Description:
In this episode we interview Michael Zipursky, an entrepreneur, author and podcaster. He shares his life journey, working with family, and how to start and build a consulting business.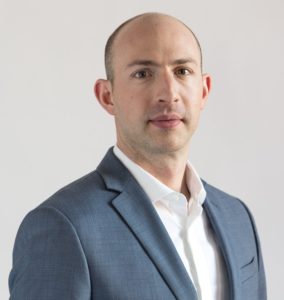 Michael is the CEO of Consulting Success and Coach to Elite Consultants. He has advised organizations like Financial Times, Dow Jones, RBC, Omron, Sumitomo and helped Panasonic launch new products into global markets, but more importantly, he's helped over 300 consultants from around the world in over 50 industries add six and seven figures to their annual revenues and over 33,000 consultants read his weekly consulting newsletter.
Michael has been building consulting businesses for over18 years, has started 6 companies, and sold two businesses.
Michael is the author of 4 different books, and his latest is the Amazon Best Seller "The Elite Consulting Mind". He is also the host his podcast show, "Consulting Success Podcast".
Michael lives in Vancouver, Canada.
Resources:
Books mentioned in this episode:
[We receive commissions for purchases made through these links (more info)].