Leo De La Fuente – Food Truck Business
Episode Description:
In this episode we interview Leo De La Fuente, an entrepreneur with extensive experience with brand marketing particularly in the consumer beverage industry. He has owned a successful Food Truck business and is currently developing a new beverage business. If you are considering a food truck business, Leo shares a wealth of knowledge and experiences in this episode.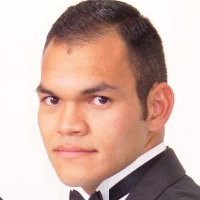 Leo is an entrepreneur, having co-founded two difference businesses, including a food truck concept. His corporate career includes extensive experience in sales & marketing, including large brands such as Monster Energy and Tequila Herradura. His current business venture is Wildcatter Beverages.
Leo is originally from South Florida, but now lives in the Dallas/Ft. Worth area.